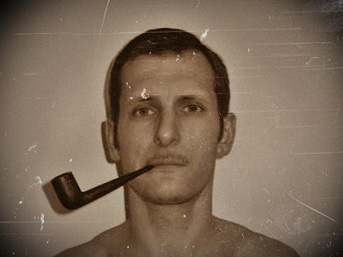 Art historian, philosopher; holds the degree of doktor habilitowany
Mateusz Salwa in an Assistant Professor at the Department of Aesthetics, Institute of Philosophy, University of Warsaw. At present, his chief area of interest is philosophical approach to landscape, with particular emphasis on the garden. These issues have been addressed in papers published in the country and abroad (→list of publication). In addition, Salwa published the monograph entitled Estetyka ogrodu. Między sztuką a ekologią (2016) as well as prepared, translated, edited and wrote the preface to R. Assunto's anthology Filozofia ogrodu (2015). Other domains he has delved into include philosophy of representations (explored for instance in his Iluzja w malarstwie. Próba filozoficznej interpretacji, 2010; English edition: 2013) as well as issues in methodology.
In this grant project, Salwa is the principal executive.